Equipment and Filtration
Dilmar Fluid Services offers a variety of rental and sales options that are custom tailored to meet our customers' lubrication needs.
Rental
Purchase
Lease/Purchase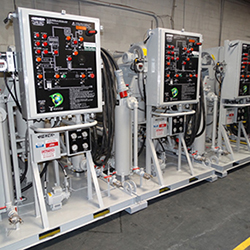 Vacuum Dehydrators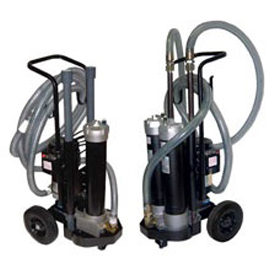 Filter Cart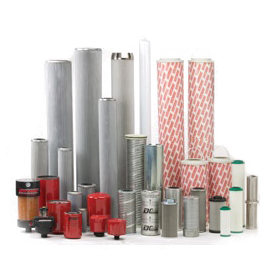 Filtration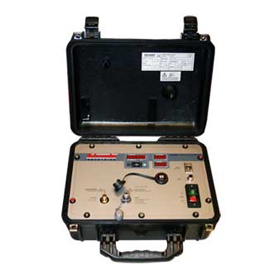 Particle Counter
Filtration
Dilmar is a distributor of Schroeder Filtration Products. Filtration Survey resources are available to ensure that customers have the most efficient filtration systems to protect their equipment and are utilizing them efficiently.
View Schroeder Catalogs