Dilmar Oil Company, Inc. was founded in 1932 by R.E. Atkinson and M. H. Cox (both of Latta) to sell Shell products. The Company name is a contraction of the names of the two counties-- Dillon and Marion -- in which the Company originally operated. In 1946, the Atkinson family became the sole owners of Dilmar Oil Company in Latta, SC.
Although the Company is diversified, we are primarily engaged in distribution and reclamation of petroleum products through our wholesale and lubricant division. With Corporate Headquarters in Florence, S.C., the Company maintains branch offices and bulk plants in the following cities:
Latta, SC
Columbia, SC
North Charleston, SC
Dallas (Charlotte), NC
Goldsboro, NC
Wilmington, NC

Lawrenceville (Atlanta), GA
Dilmar Vision
To provide rewarding, equitable employment and safe working conditions to our most valuable asset, our Dilmar team members. To strive to be an Eco-Friendly company focused on consistently exceeding client expectations by marrying high quality products and customized solutions with prompt, efficient, and friendly service. To aspire to build long-term, mutually rewarding relationships with our clients and suppliers centered around profitable growth for our clients and Dilmar based on trust, teamwork, and uncompromising integrity.
Gone But Not Forgotten-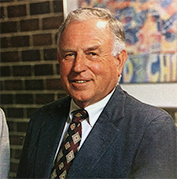 Robert Earle Atkinson, Jr. • 1931-2015
"Mr. Earle", owner and visionary of Dilmar Oil Company, took great pride in taking care of the Dilmar family. His life was marked by integrity, professionalism, dedication, and generosity, positively influencing many lives. He will never be forgotten, we miss you Mr. Earle and know you are doing great things in heaven!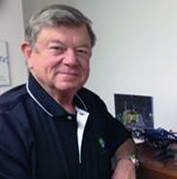 Danny L. Moore • 1948-2015
Dilmar Team Member for 21 years, always made everyone around him happier. Trademark pledge….."We'll treat you so many ways, you're bound to like one of them". We miss you Danny and know you are bringing smiles to everyone in heaven!