Reclamation Services
An oil reclamation program is a cost-effective and environmentally friendly way to bring down overall cost-per-gallon of oil purchased by reclaiming leaked or dirty oil to be restored again for use.
Reclamation Benefits:
Total lubricant cost reduction
○ Reclaimed fluids typically cost 40% - 60% less than new oil
○ New oil purchases can be reduced by as much as 90%
○ Lowers waste oil disposal charges
Increased lubricant life
Reduced waste oil volume
Approved by oil suppliers and most manufacturers
Reduced maintenance costs and increased equipment reliability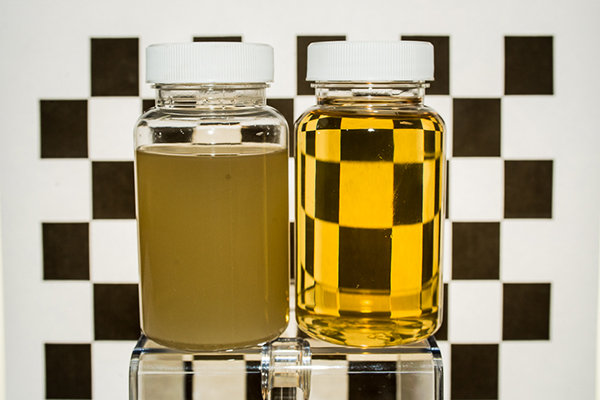 Typical Products for Reclamation:
A reclamation program can be implemented for a wide range of products at a customer's facility. Below is a list of products that can be reclaimed.
Turbine Oil
Hydraulic Oil
Quenching Oils
Paper Machine Oils
Fire Resistant Fluid
Industrial Gear Oils
Metal Working Oils
Cutting Oils
Other Industrial Oils
Reclamation is possible with both conventional and synthetic versions of the oils listed.